Low voltage Cables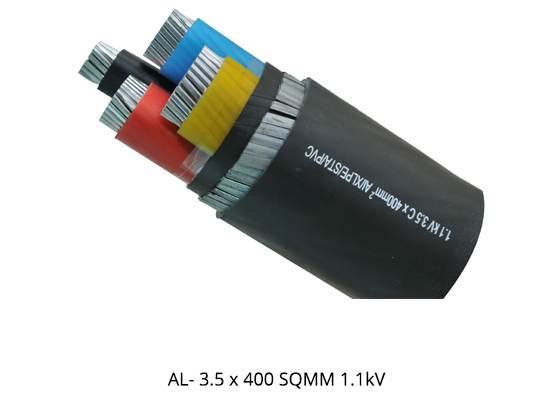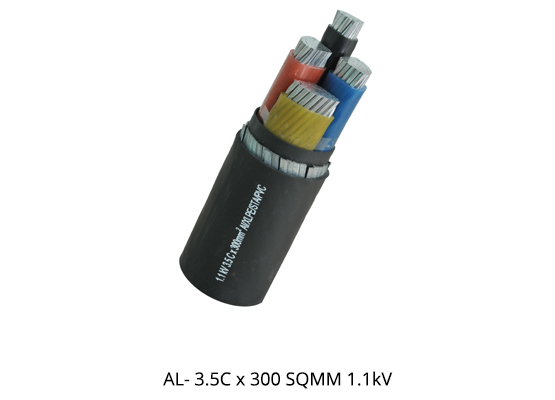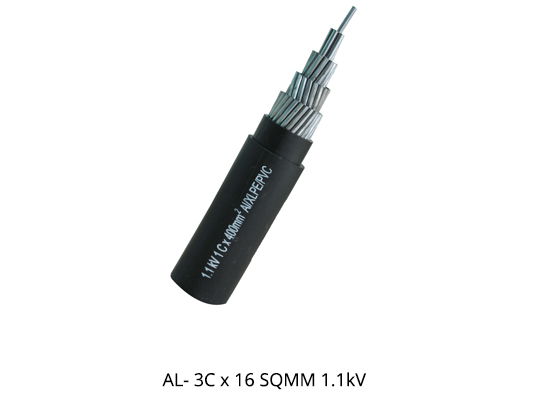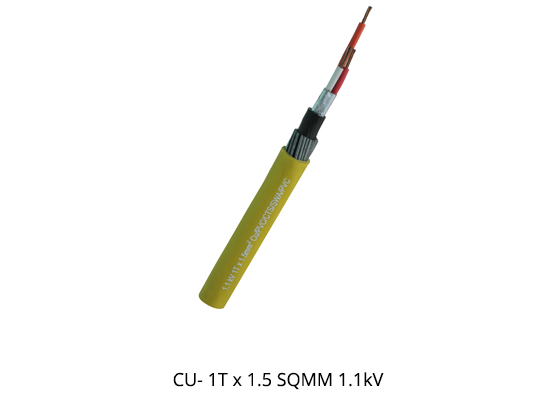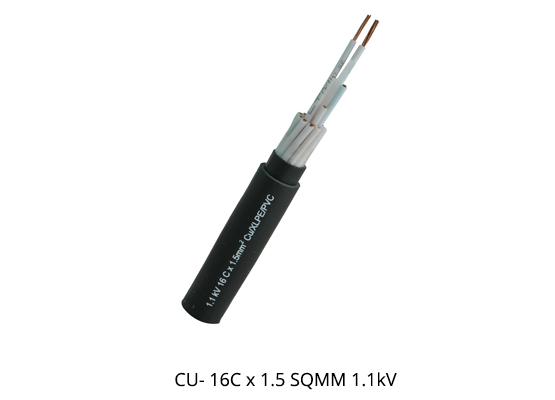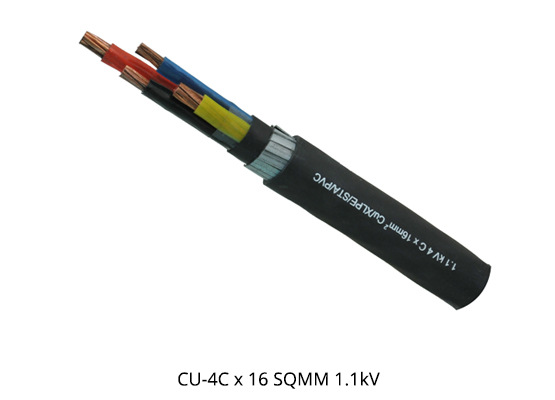 Description:
RPG Cables offers an extensive range of high-quality products within low voltage range with PVC & XLPE insulation upto voltage grade 1.1 kV conforming to the various national & International standards. We develop, manufacture and market the whole product portfolio from standard to customized applications and value-added products in virtually every industrial area.
We offer our customers unique competences within product development, technical expertise and innovative solutions.
Range LT PVC / XLPE insulated armoured / unarmoured power cables with AL/CU conductor from 4 Sq.mm TO 1000 Sq.mm
All the above cables with FR/FRLS/LSZH sheathing.
Specification:
IS / BS / IEC / AS / NZS