CSR Activities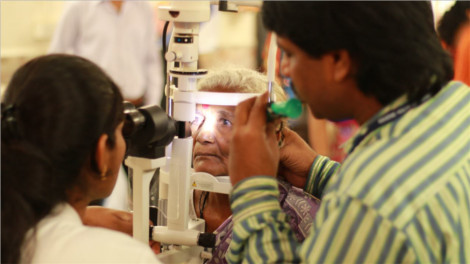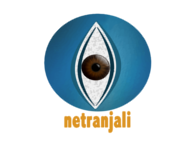 Netranjali- Vision/Eye Health:
Netranjali is a flagship program of RPG that focuses on Preventive, Promotive, Rehabilitative and Curative Eye Health interventions; these interventions are focused towards reaching out to beneficiaries ranging from children to elderly and special groups children to elderly and special groups.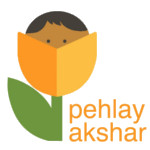 Pehlay Akshar - Spoken English for Primary Education:
Pehlay Akshar program seeks to address the social need gap by imparting practical English fluency, both spoken and reading to municipal school children thereby enabling them towards future employability. It also encompasses a mentorship program and teacher's training.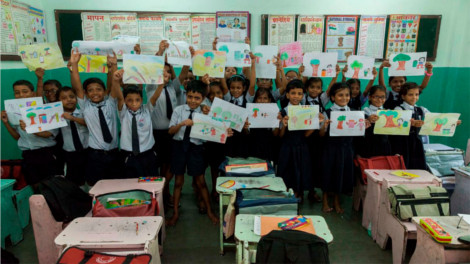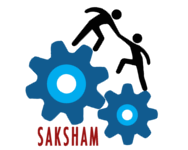 Saksham - Skill Development for youth and underprivileged women:
Saksham, the skill development program focuses on alternate livelihoods training for women & technical education for underprivileged youth to provide employability skills to candidates from Govt. Technical Schools. KEC has also adopted ITI Ashti via a Public-Private-Partnership (PPP) model.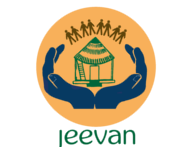 JEEVAN - Community Development:
Jeevan is an integrated community project that focuses on improving all round quality of life in the areas of clean drinking water, sanitation and overall health and nutrition based interventions amongst others. These have been identified as critical local need gaps from the baseline study done by Tata Institute of Social Sciences (TISS), CSR Hub.