CONTROL & INSTRUMENTATION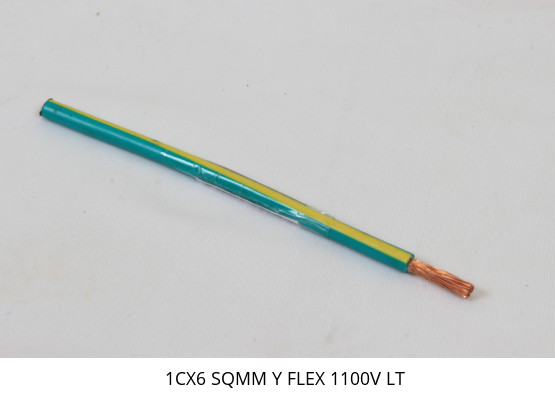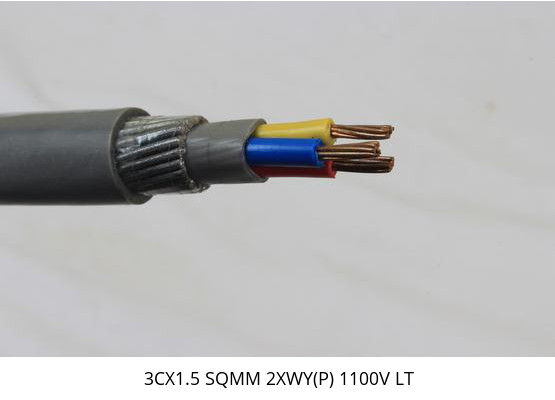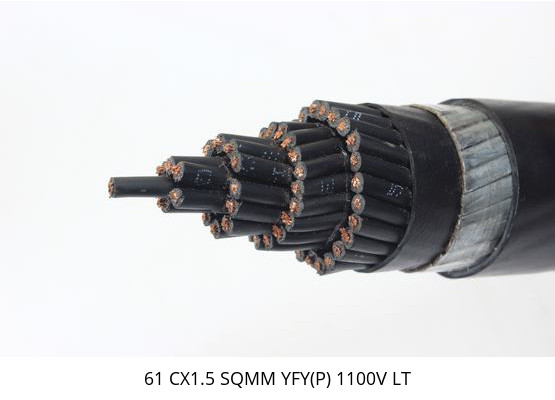 Description:
Control cables are generally used for underground as well as over head transmission of power to the control panels in power plants, industries, projects and all the electrical systems.
Range:
2 cores to 61 cores in 1.5 & 2.5 Sq.mm sizes with PVC/ XLPE/ HR PVC Insulation.
1.1 kV solid/stranded round copper conductor insulated with PVC/ XLPE , core laid up, taped inner sheath / extruded inner sheath / armoured with round wire or flat strip of galvanized steel or unarmoured type, with extruded outer sheath.
The sheath can be PVC, ST1, ST2, FR, FRLS , LSZH depending upon the application. KEC manufactures all above combinations of 1.1 kV grade Control cables as per the customer's requirement.
Specification:
IS / IEC / BS / AS / NZS